Title: Manifesto of PAGLAYA
Subtitle: A manifesto for a libertarian youth organization in the Polytechnic University of the Philippines and its communities
Date: February 2023
PAGLAYA
Manifesto of PAGLAYA
A manifesto for a libertarian youth organization in the Polytechnic University of the Philippines and its communities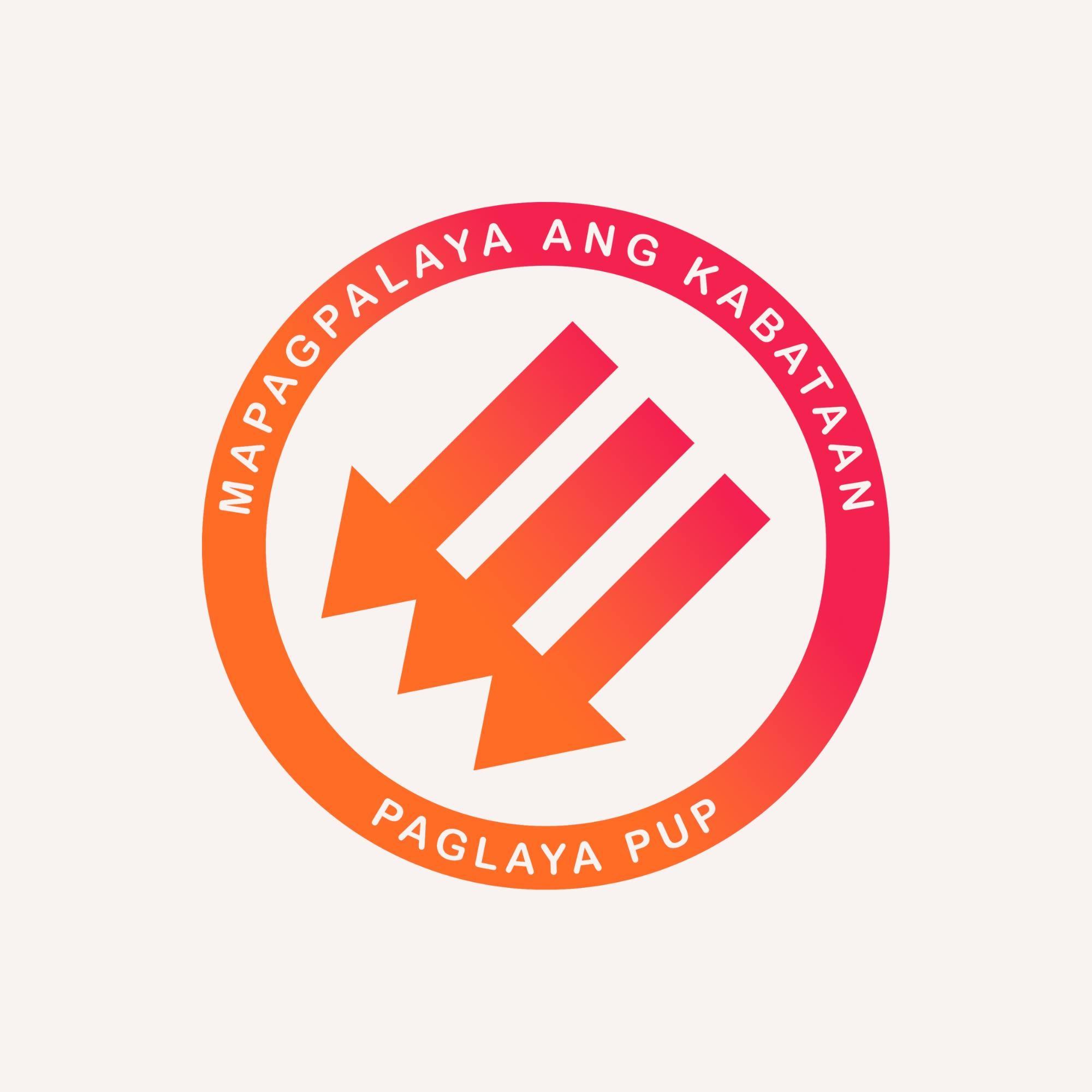 Who is PAGLAYA?
PAGLAYA is a university-based anarchist community organization that explores, imbibes, and prefigures libertarian practices.
It hopes and organizes for and with autonomy, consent, direct actions, and free association. We desire for collective total liberation and the cultivation of libertarian tendencies within our spaces now.
PAGLAYA goes beyond schooling and institutions and acknowledges that there are students who are not part of the current educational system and most of them are students who are actively pushed out.
PAGLAYA Manifesto
A manifesto for a libertarian youth organization in the Polytechnic University of the Philippines and its communities.
All our efforts are tabled in the Philippine left movement,
Experiencing a traumatic and unfortunate ruination,
Where you are unhinged if you are not organized nor participating,
Only a few people from the left must be heard,
Only a few people from the left must be acknowledged,
Only a few people from the left can be given a platform.
But we disorganized ourselves,
Going beyond institutions and organizations,
We fully realized our being of liberation,
To free ourselves from the chains of both oppressors and neo-oppressors,
To free ourselves from the harm done by both fascists and neo-fascists.
We disorganized ourselves,
To liberate,
To consent,
To value autonomy,
To build relationships,
To do mutual aid,
To trust,
To care,
To help,
To support,
And to prefigure a free society.
We find some ground to act from,
In a society where we are seen as dangers,
Where there is practically no space at large,
For anarchist values to be legitimized and even understood,
We create spaces and actions,
To instill the desire for collective liberation and the cultivation of care.
We stand our ground against the oppressive structures and cultures of education,
Where we demand,
Integrity that will tend to the harmonic development of our being,
Rationality that is consistent with the principles of modern science not faith,
Diversity of beliefs, ideas, and principles,
Liberation, that will sanctify at the base the abolition of authority in education.
We exist to start the rebuilding of our education and our world,
There's no after school revolution,
For we are now revolting.